Leadership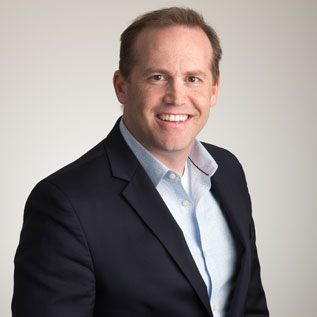 Joseph E. Payne, President & CEO, Director of the Board
Joseph E. Payne, is the President and Chief Executive Officer of Arcturus Therapeutics. He serves on Arcturus's Board since March 2013. He brings with him an exceptional track record of ushering novel therapeutics to the clinic including targeted RNA medicines utilizing lipid-mediated delivery technologies. Joseph's background includes over 20 years of successful drug discovery experience at Merck Research Labs, DuPont Pharmaceuticals, Bristol-Myers Squibb, Kalypsys, and Nitto as evidenced by over 40 publications and patents, and several investigational new drug (IND) clinical candidates. His academic training includes a Bachelor's Degree in Chemistry, magna cum laude from Brigham Young University, a Master of Science in Synthetic Organic Chemistry from the University of Calgary and Executive Training Certification from MIT Sloan School of Management.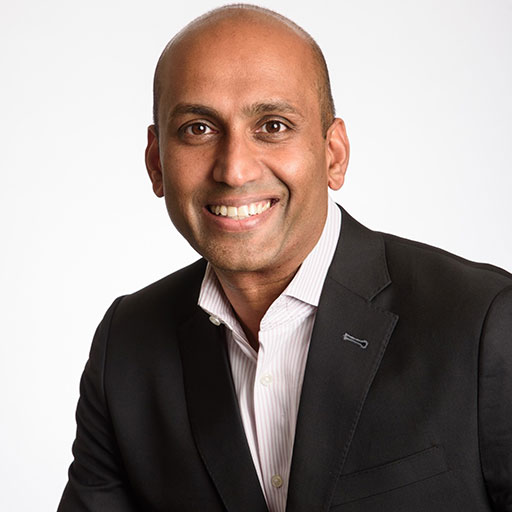 Padmanabh Chivukula, CSO & COO
Padmanabh Chivukula, CSO & COO Pad Chivukula, Ph.D., is the Chief Scientific Officer and Chief Operating Officer of Arcturus Therapeutics. Dr. Chivukula has an exceptional and technically solid foundation in nanoparticle technology. Prior to Arcturus, from 2008 until February 2013, Dr. Chivukula was employed by Nitto, where his titles included Group Leader and Chief Scientist. Dr. Chivukula brings over 15 years of experience in drug delivery and therapeutic drug development, including leading the polymeric RNAi research department at Nitto. Dr. Chivukula has a Ph.D. in Pharmaceutical Chemistry from the University of Utah where he specialized in nanoparticle technology.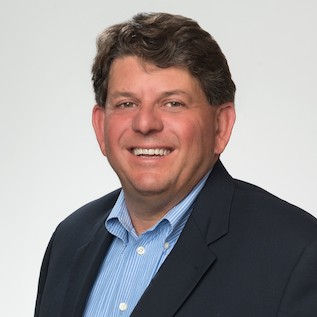 Andrew Sassine, Chief Financial Officer
Andy Sassine is currently, and has been since January 2019, the Chief Financial Officer at Arcturus Therapeutics. He also serves on the Board of Directors of Nasdaq listed ICAD Inc. ICAD Inc. is a leading provider of advanced image analysis, workflow solutions and radiation therapy for early detection and treatment of cancer. Mr. Sassine served in various positions at Fidelity Investments from 1999 to 2012, including, most recently as Portfolio Manager. Between 2005 and 2011, he managed the Fidelity Small Cap Stock Fund, the Fidelity International Small Cap Opportunities Fund and the Fidelity Advisor International Small Cap Opportunities Fund. Mr. Sassine joined Fidelity as a high yield research analyst, covering the Telecommunications, Satellite, Technology, Defense and Aerospace, and Restaurant Industries and in 2001, joined the international group as a research analyst covering small and mid-cap international stocks. Mr. Sassine has been a member of the Henry B. Tippie College of Business, University of Iowa Board of Advisors from 2009 to 2018. Mr. Sassine earned a Bachelor of Arts degree at the University of Iowa in 1987 and an MBA from the Wharton School at the University of Pennsylvania in 1993.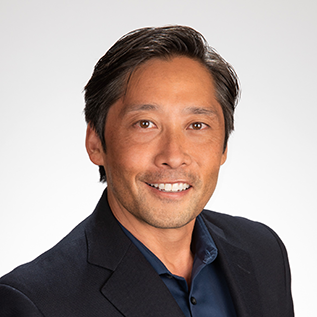 Lance Kurata, Chief Legal Officer
Lance Kurata has served as the Chief Legal Officer of Arcturus Therapeutics since August 2020. Prior to Arcturus, from 2006 to 2020, Mr. Kurata was a partner at Mintz Levin and Chair of the West Coast Technology Transactions Practice. From 2002 to 2006, he was a partner at Fish & Richardson, where he was a member of the corporate group and nationwide head of the technology transactions practice. From 1996 until 2002, Mr. Kurata practiced corporate law at Brobeck Phleger & Harrison, specializing in strategic collaborations, public and private financings, mergers and acquisitions and corporate governance. Mr. Kurata is licensed to practice law in the State of California. He received his Juris Doctor (JD) degree from Stanford Law School and was an editor of Stanford Law Review.
Dushyant Varshney, Chief Technology Officer
Dushyant B. Varshney, Ph.D., is the Chief Technology Officer of Arcturus Therapeutics. He is responsible for Global CMC, Technical Operations & Quality, including technology innovation, product development, manufacturing, technology transfer and commercialization of Drug Substance and Finished Drug Products. Dr. Varshney has over 25 years of experience at global bio-pharma organizations, leading the entire product life-cycle of diverse biotech modalities including mRNA therapeutics, gene & cell-based therapy, biologics and vaccines. He has made significant contributions towards 30+ launches, 75+ INDs, BLA, PAS submissions, and ensured supply of more than 7B+ doses, $20B+ revenues at companies including Gilead, Pfizer, Novartis and Sanofi. Before joining Arcturus, Dr. Varshney was the Global Head of Manufacturing, Science & Technology at Gilead-Kite, where he built a strong organization & rapid commercialization strategy for successful technology transfers, launch & patient access of Yescarta®, Tecartus®, viral vectors and clinical products. Prior to that, he served as the Vice President, Global Head of Technical Services, Operations & Supply at Jubilant, and as the Head of Manufacturing, Science & Technology at Pfizer, led America, Europe & Asia Pacific teams. At Novartis, contributed to commercial technology transfer, qualification, manufacturing of Flucelvax® (first US cell-based influenza vaccine) Trivalent & Quadrivalent, Pre-Pandemic Vaccine stockpiles (bird & swine-flu, H5N1, H3N2, H7N9), and pandemic response strategies. Dushyant received his Ph.D. in Chemistry from University of Iowa, M. Pharm from Institute of Chemical Technology, Mumbai, and B. Pharm from University of Pune in India. He is a Stephen Covey Leadership Coach, Master Black-Belt in Operational Excellence, made 120+ conference presentations, published 40+ articles, chapters and edited the book "Lyophilized Biologics & Vaccines" published by Springer.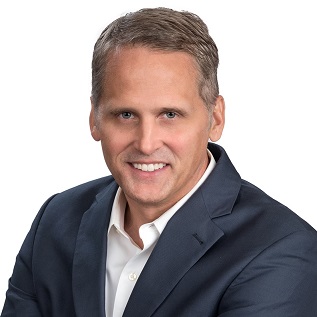 Kevin Skol, Chief Business Officer
Kevin Skol has 20 plus years of experience in the pharmaceutical industry, primarily in business and corporate development, alliance management, strategy, competitive intelligence, and licensing. He previously worked at RNA based companies Ionis Pharmaceuticals and Digital Gene Technologies and at specialty pharmaceutical companies Elan Corporation and Valeant Pharmaceuticals. At Ionis he led business development and licensing efforts that resulted in major pharmaceutical partnerships with Astra Zeneca, Bayer, Roche, Janssen, Novartis, and Biogen. Most recently he led the Arcturus business development team in the closing of several vaccine collaborations with the Vingroup in Vietnam, Israel and CSL Seqirus. The combined transaction value of collaborative agreements and partnerships which he led throughout his career is estimated at over $4 billion. Mr. Skol previously served on the board of directors at Ingredient Innovations International (3i) which was subsequently acquired. Mr. Skol graduated with a B.A. from Yale University and has an MBA from Harvard Business School.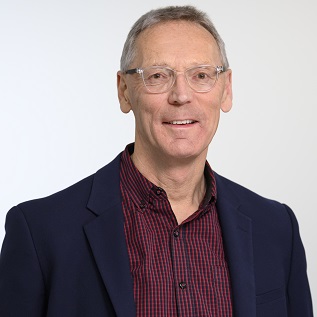 Juergen Froehlich, Chief Medical Officer
Juergen's career spans three decades and covers a broad therapeutic range of planning and hands-on execution of nonclinical and all phases of clinical drug development such as cystic fibrosis, bronchiectasis, acromegaly, OTC deficiency, cervical dystonia, acute stroke, acute coronary syndrome and diabetic nephropathy. He has worked with biologics, macrocycles, peptides, small molecules and RNA therapeutics at small, mid-size and large companies, like Boehringer Ingelheim, Genentech, Quintiles, Bristol-Myers-Squibb, Ipsen, Vertex, Aradigm Corporation, Genevant and EnBiotix Inc/Spexis AG. In several assignments as Chief Medical or Chief Development Officer, he actively participated in successful fundraising activities. Juergen was instrumental in critical regulatory interactions and obtaining marketing authorizations in the U.S., Canada, the E.U., Switzerland and Australia. He is a board member of Appili Therapeutics in Canada, a public company focusing on prevention and treatment of a broad spectrum of infectious diseases. At Genevant, Juergen created the clinical development programs plans to utilize mRNA or siRNA molecules for OTC deficiency, acromegaly and RNA targets for other liver diseases. He also oversaw the toxicology programs for these development projects. At Vertex, as Head of Regulatory Affairs and Clinical Regulatory Strategy, Juergen hands-on supported the NDA, MAA and other regulatory submissions/approvals for Kalydeco® and participated in regulatory interactions with the FDA on development planning for follow-on CFTR modulators. Since 2013 he has been involved in early and late-stage development of inhaled therapeutics, including the planning and conduct of Ph 1-3 trial programs with colistin, murepavadin and liposomal ciprofloxacin in patients with cystic fibrosis (CF) or bronchiectasis and chronic Pseudomonas aeruginosa lung infection. He was an invited panel member at a U.S. Food and Drug Administration workshop in 2018 for inhaled antibiotics in CF and bronchiectasis. Juergen earned his MD from Wuerzburg University in Germany and his dual executive MBA degree from the Graduate School of Business Administration in Switzerland and the State University of New York at Albany. He is a Fellow of the American College of Clinical Pharmacology and a diplomate of the American Board of Clinical Pharmacology.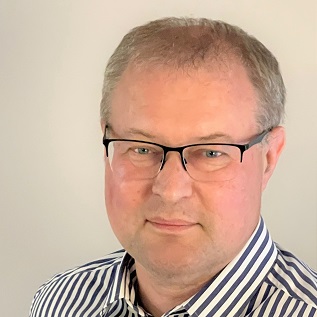 Igor Smolenov, Chief Development Officer
Igor Smolenov is the Chief Development Officer of Arcturus Therapeutics. Dr. Smolenov is a recognized leader in clinical development with a proven record of accomplishment in small biotechnology and large pharmaceutical companies. He contributed to the successful development and licensure of several innovative vaccines. Before joining Arcturus, Dr. Smolenov was the Executive Vice President at Clover Pharmaceuticals, where he built a strong team able to rapidly generate pivotal clinical data leading to COVID-19 vaccine authorization and the product launch. Before that, Dr. Smolenov served as Therapeutic Area Head, leading the development of several seasonal influenza vaccines in Seqirus (CSL), and Head of Clinical Development in Moderna Therapeutics, managing the initiation of the first clinical trials of mRNA vaccines in humans. At Novartis Vaccines, Dr. Smolenov contributed to the development and global licensure of meningococcal vaccines (Menveo®, Bexsero®, and MenABCWY) and the overall commercial success of the meningococcal vaccines franchise. Igor Smolenov graduated from Volgograd State Medical University, Russia, and holds MD, Ph.D., and Doctor of Science (D.Sc.) (Habilitation) degrees from this university. Before starting his industry career, he passed multiple academic steps from junior researcher to professor and head of the Allergy/immunology department of the university. He is the author of more than 50 publications in peer-reviewed journals in clinical pharmacology, infectious diseases, and vaccine development.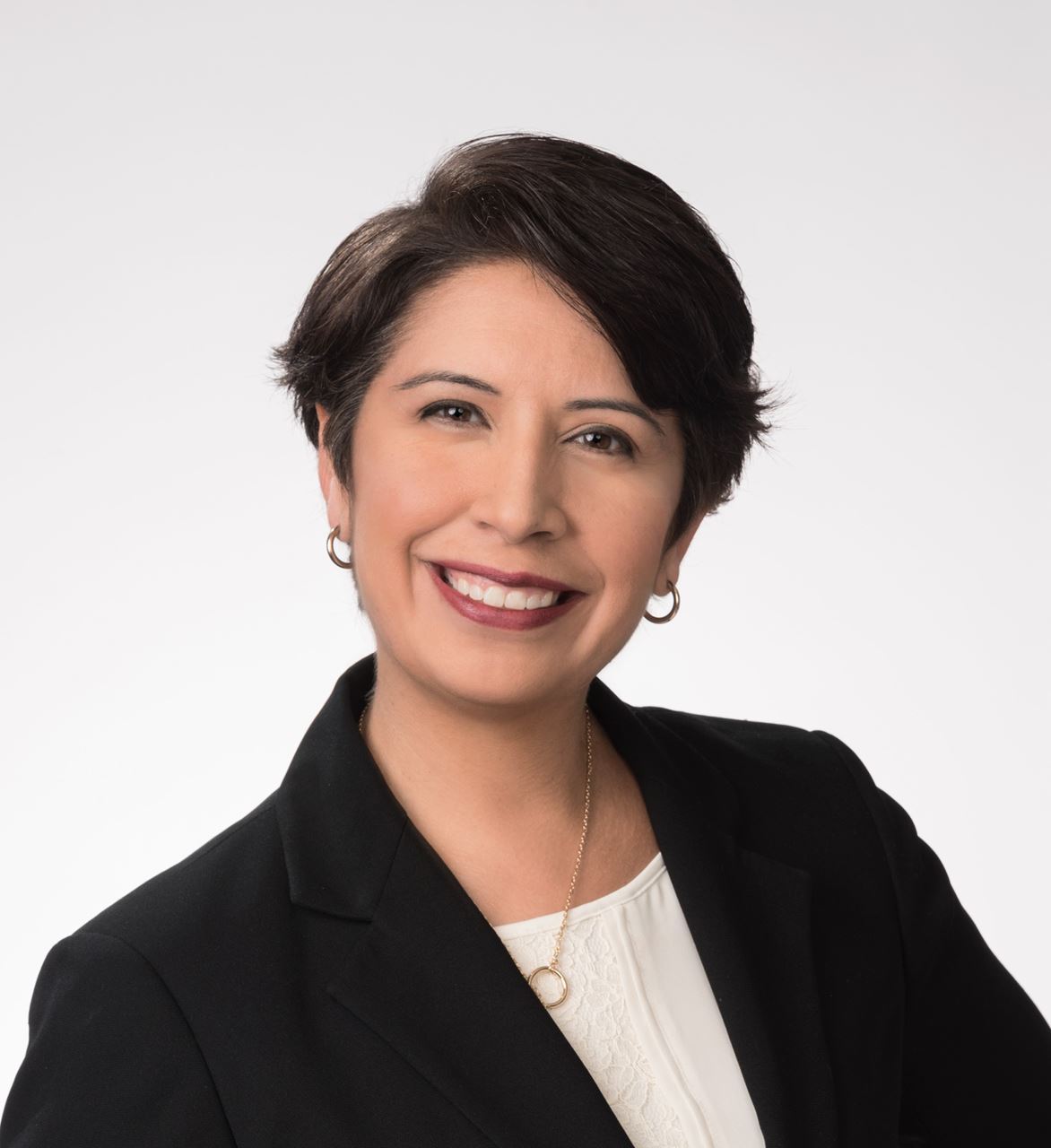 Natasha O. Bowman
Natasha O. Bowman is the Chief Human Resources Officer at Arcturus Therapeutics, where she oversees the overall human resources function for the global late-stage clinical messenger RNA medicines and vaccines company. During her time at Arcturus Therapeutics, employee headcount has doubled and through this expansion amidst the COVID-19 pandemic, she played a vital role of supporting the rapid addition of the COVID-19 program. She has more than 25 years of experience in the field of Human Resources with robust industry and leadership experience in the pharmaceutical, medical device, manufacturing, and public sectors. Ms. Bowman most recently was the Senior Vice President of Human Resources at Synthetic Genomics for over 7 years where she served as a strategic adviser providing guidance on all HR related matters to the CEO, Board of Directors, and other members of the executive team. She previously held positions in start-up, mid-size, and Fortune 500 companies including Althea Technologies, ACADIA Pharmaceuticals and Pfizer Inc. where she played a key role in the start-up, growth, and mergers & acquisitions of those organizations. Ms. Bowman received a B.S in Business Management from San Diego State University. She was named as one of San Diego's 500 Most Influential Business Leaders by the San Diego Business Journal in 2018, 2019, and 2020. She was also named as one of the Top HR & Diversity Professionals in 2023 by the San Diego Business Journal. She is on the Board of Directors for the non-profit organizations San Diego Girl Scouts, San Diego HR Forum, and Friends of Music.